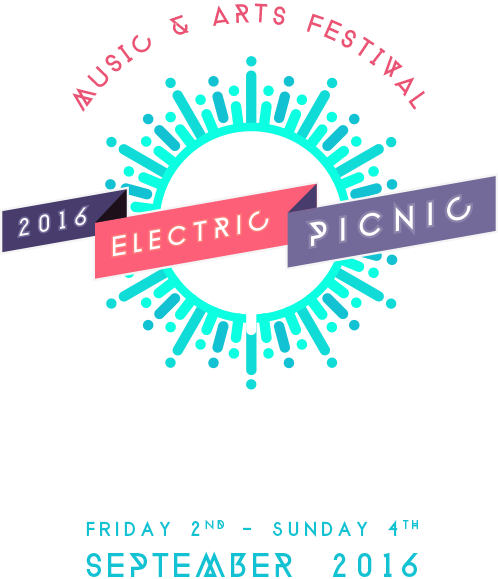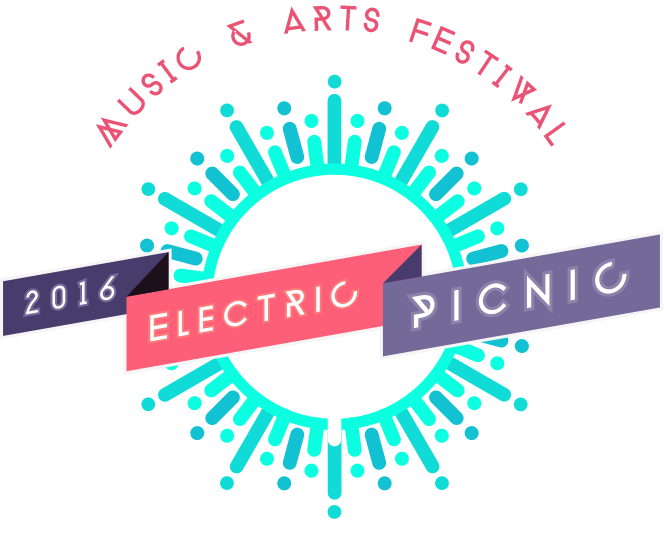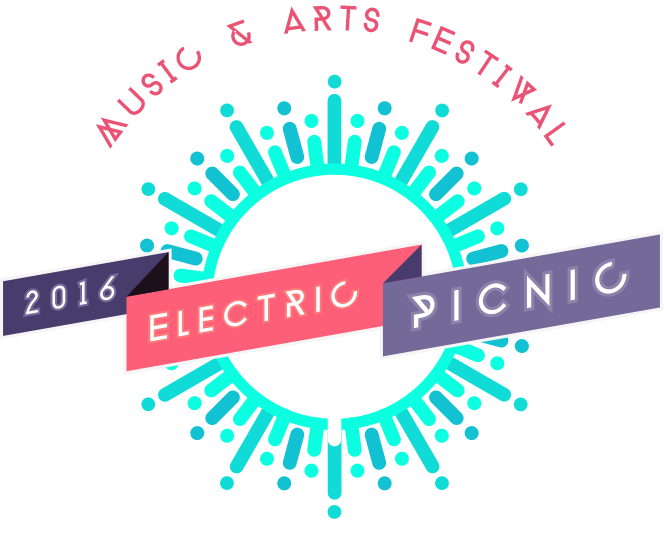 FESTIVAL REBRAND CONCEPT
ELECTRIC PICNIC
The aim of this project was to rebrand an existing local festival and deliver a consistent design approach for a responsive website and mobile application.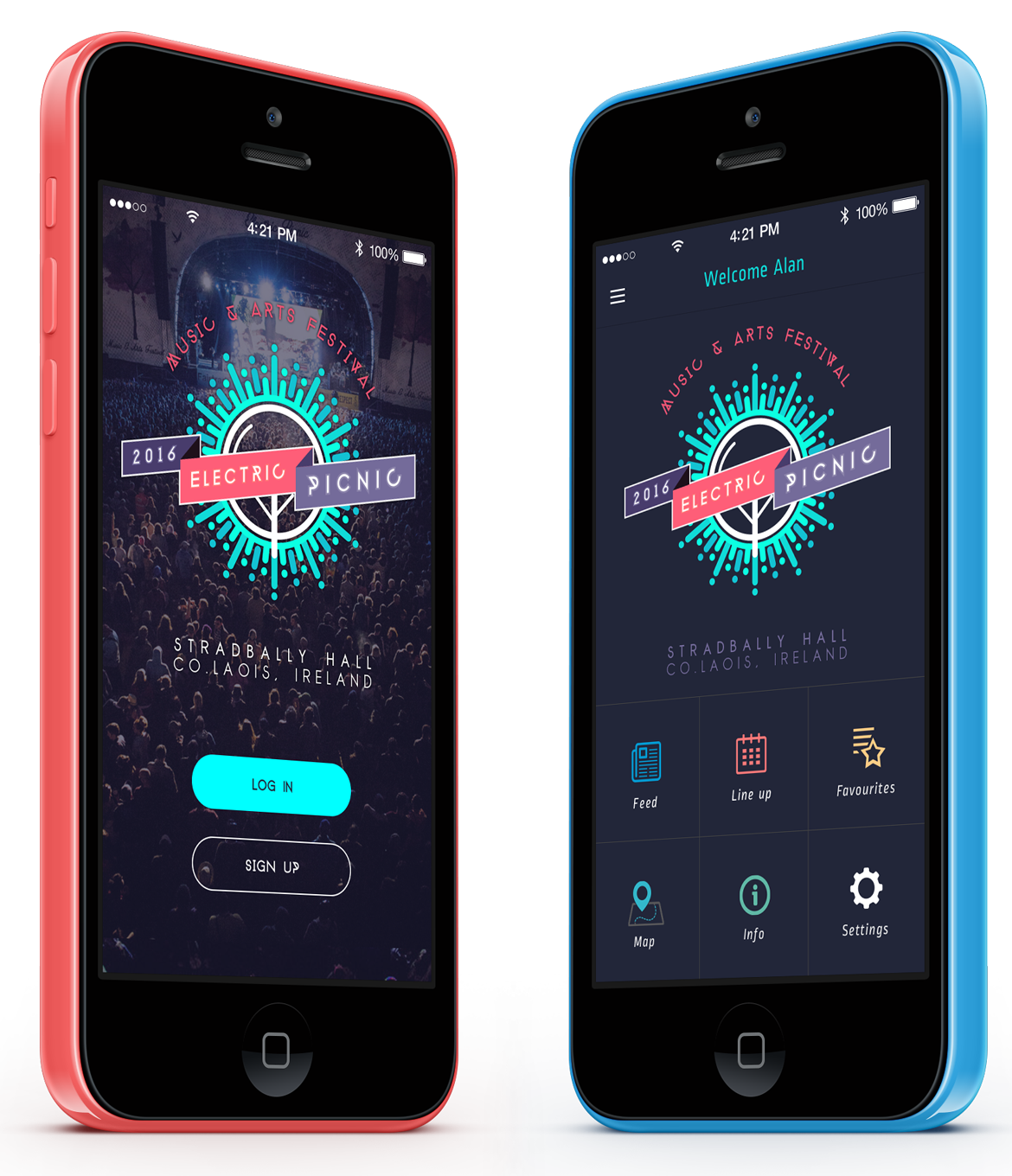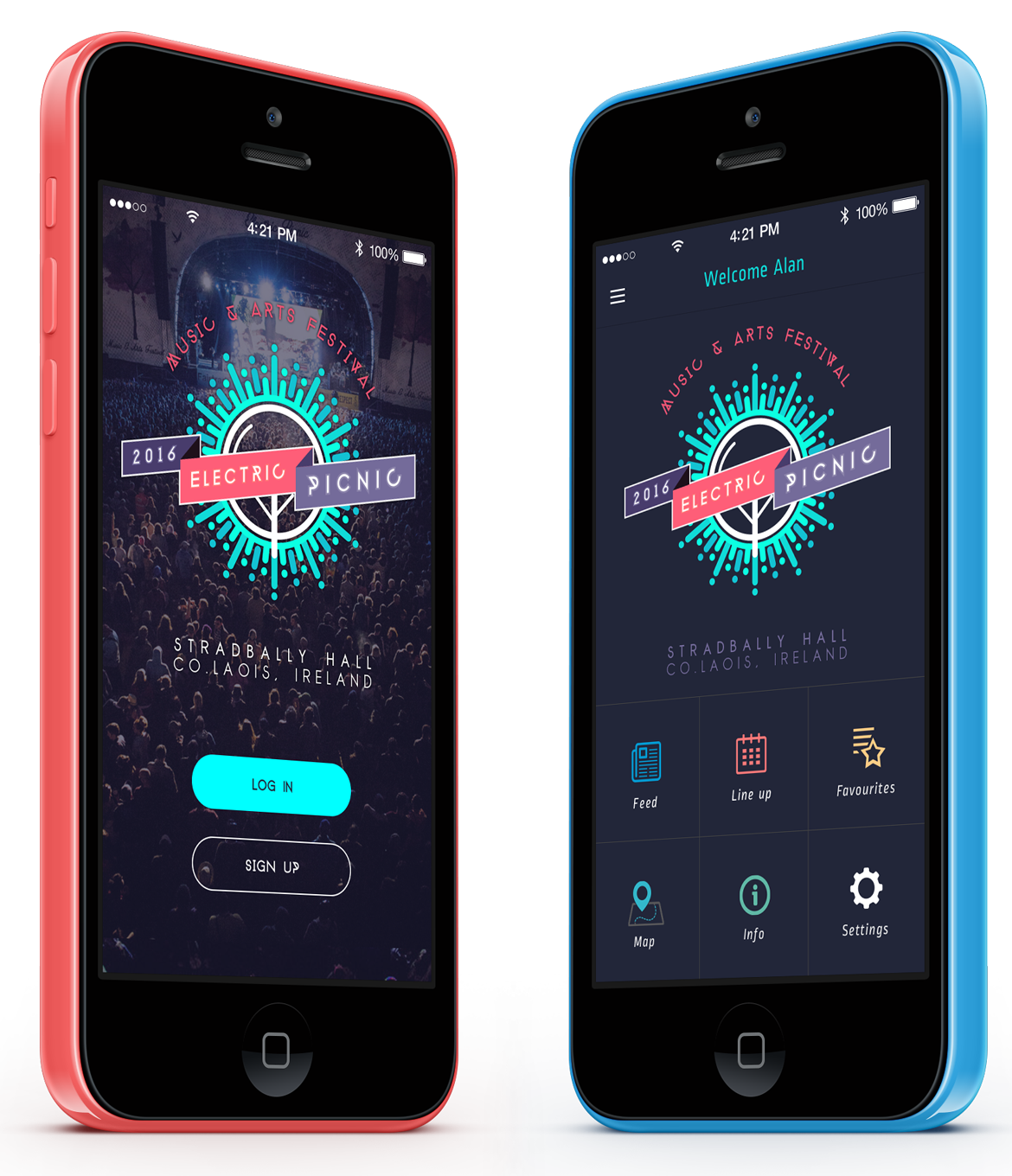 DESIGN DIRECTION
The festival hosts upwards of 41,000 people and takes place over 3 days on a rolling estate land nestled by forests. revellers can enjoy a diverse range of entertainment across 42 stages. The guiding concept was to try to capture this thrilling convergence and combine a sense of electric energy with a natural element to reflect the plugged-in yet earthy nature of the event.


Motifs such as festival flags, tents, mosaics, patchworks and sound waves were explored, but it was the laser lighting at night and other stage lighting effects including fireworks that inspired the final direction and the set mood for the new treatment.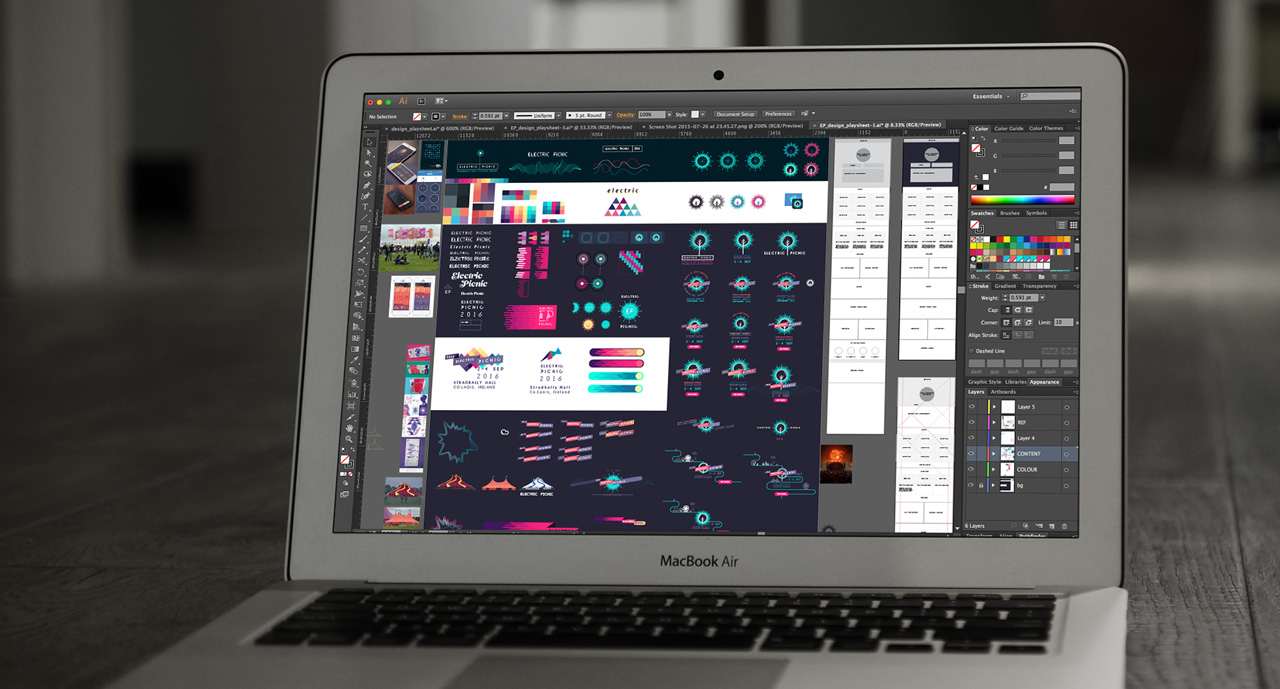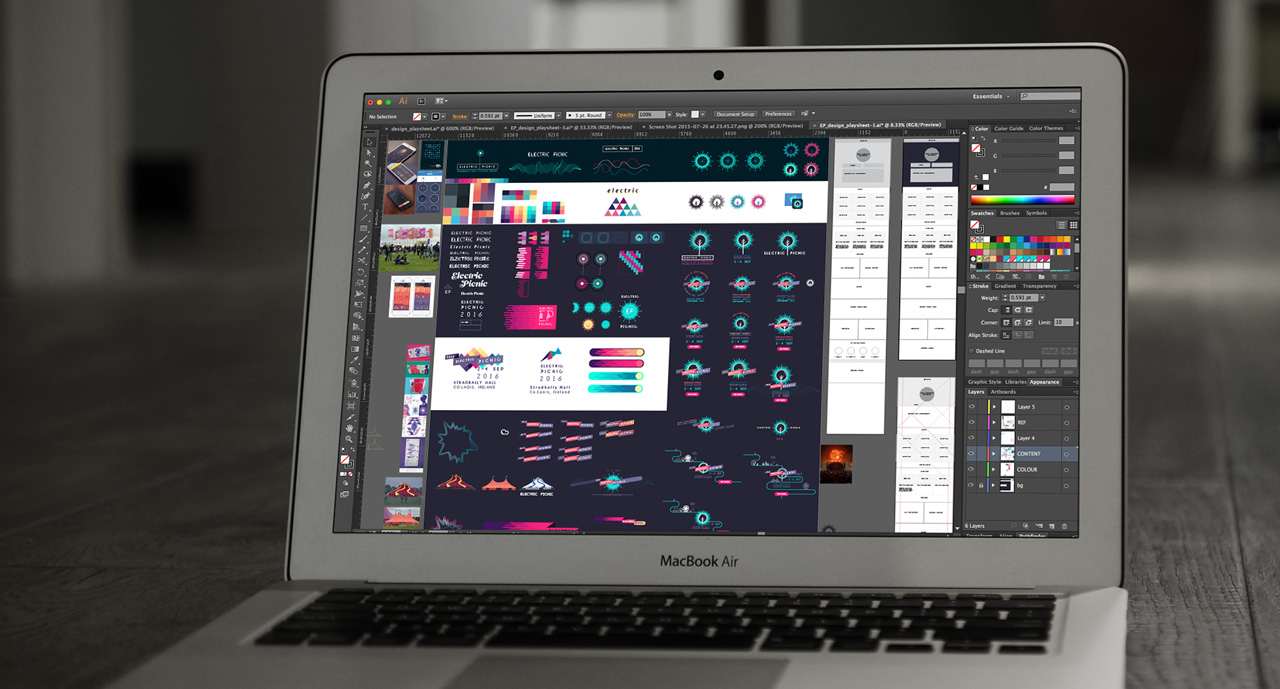 The new logo incorporates a radial burst, reminiscent of the strobe lighting flares, explosive fireworks and high dynamic energy of the event. The stylised rays also double as an assembly of people congregating around a bubble-like form, which could be an ephemeral stage, a temporal tent or a tree which is the main symbol in response to the existing logo.


The logotype exists as a separate piece which can be combined in a lockup to communicate the event details. It plays on the motif of flags or ribbons and an electric bolt and serves to reinforce the sense of dynamism and impact of the event.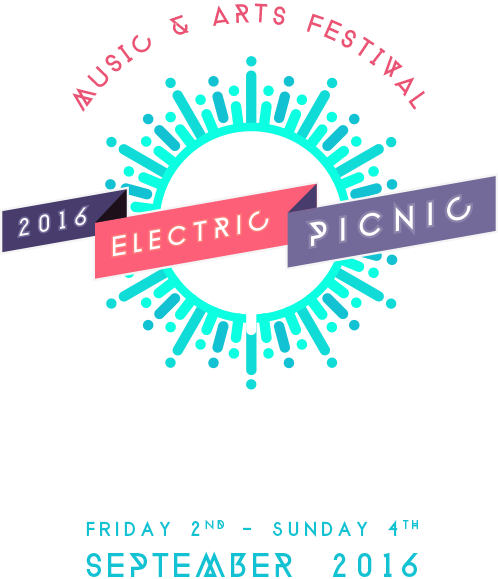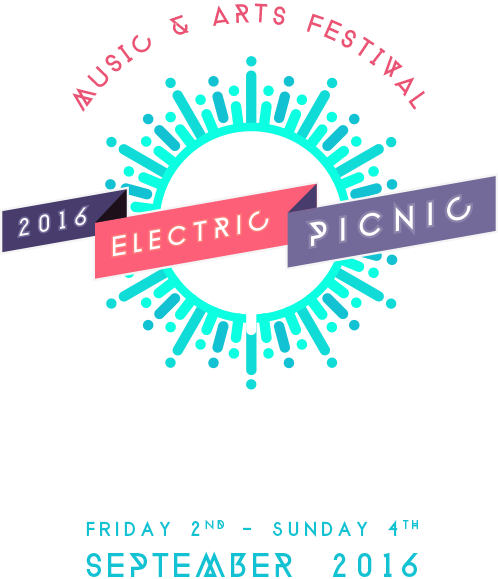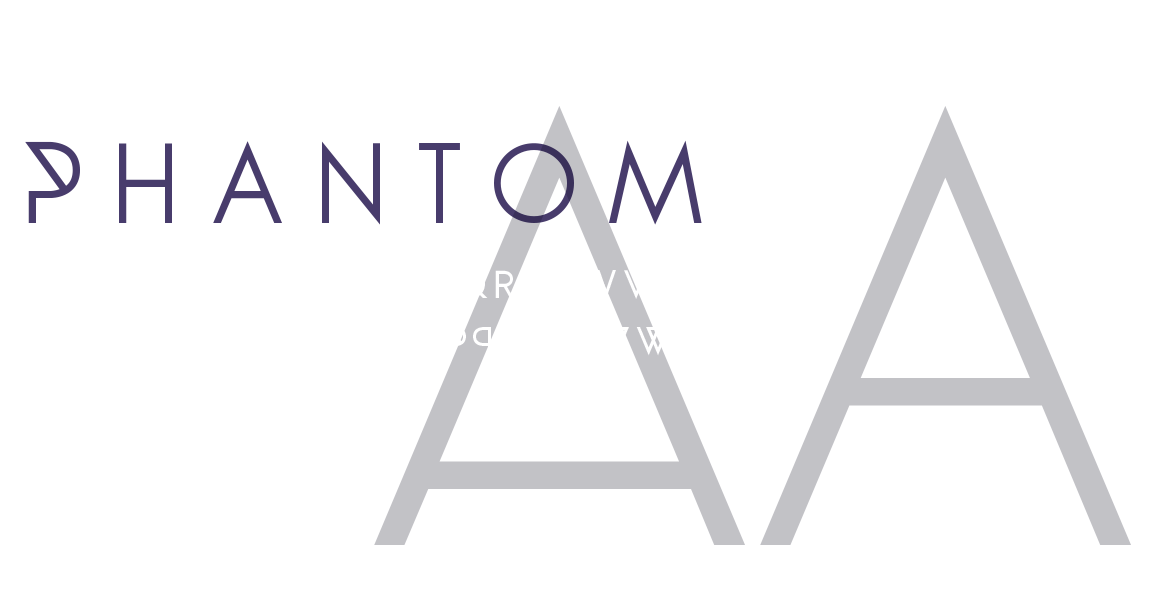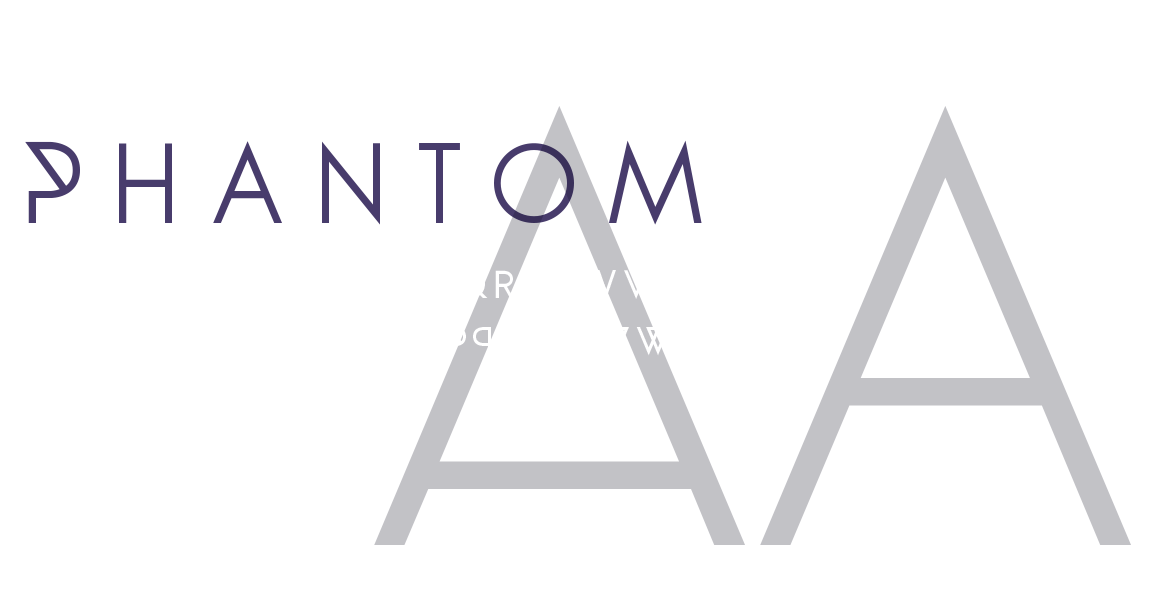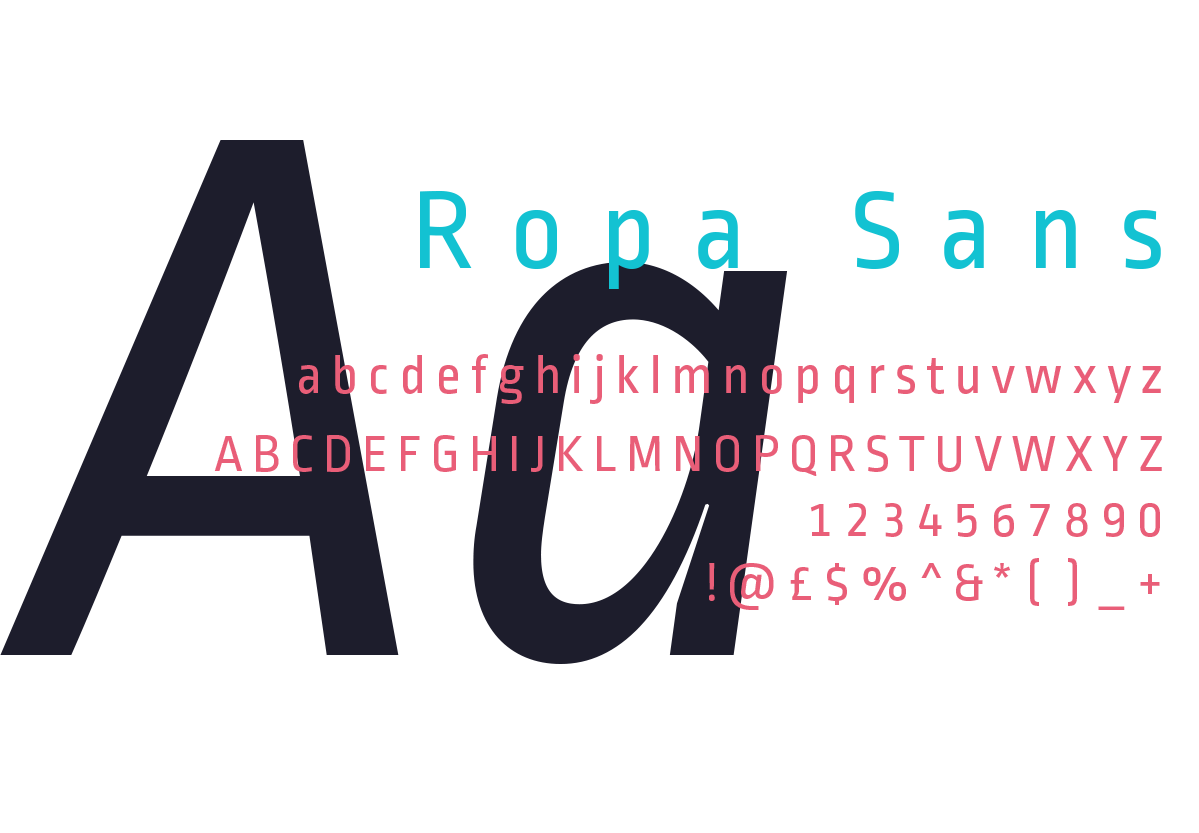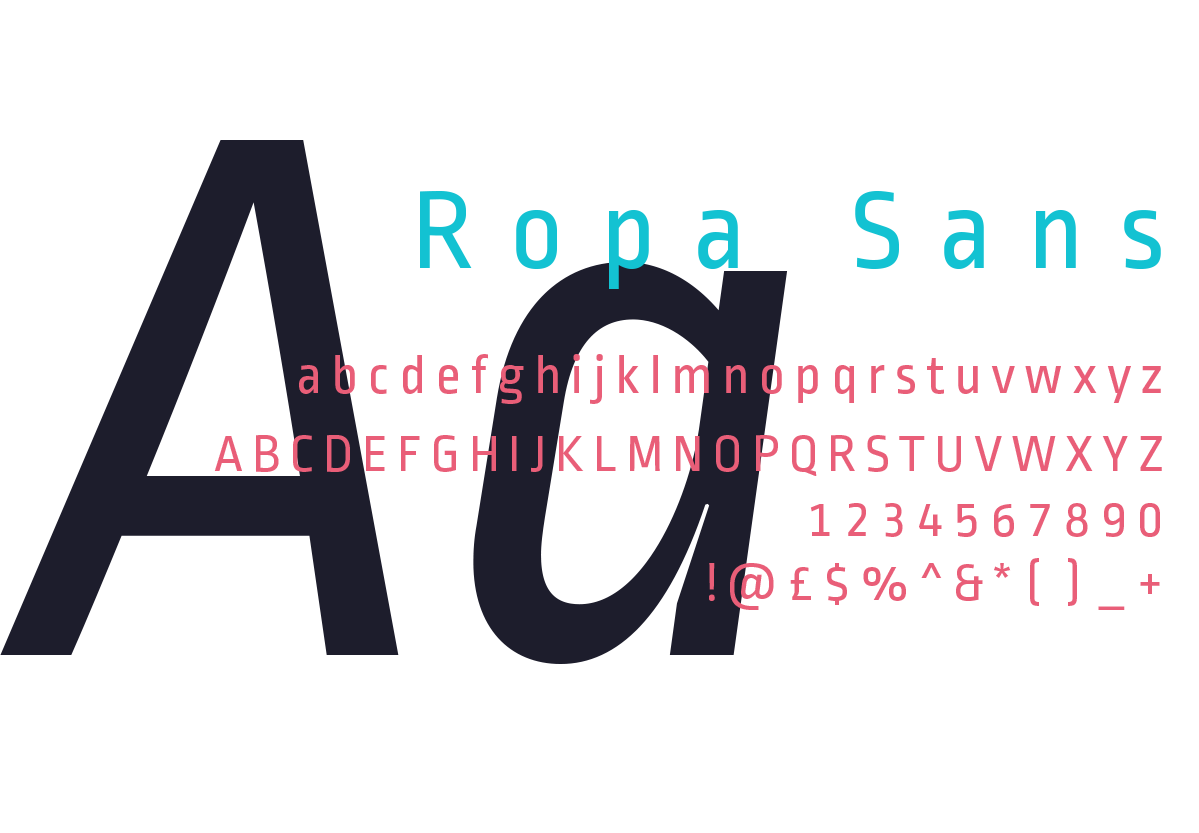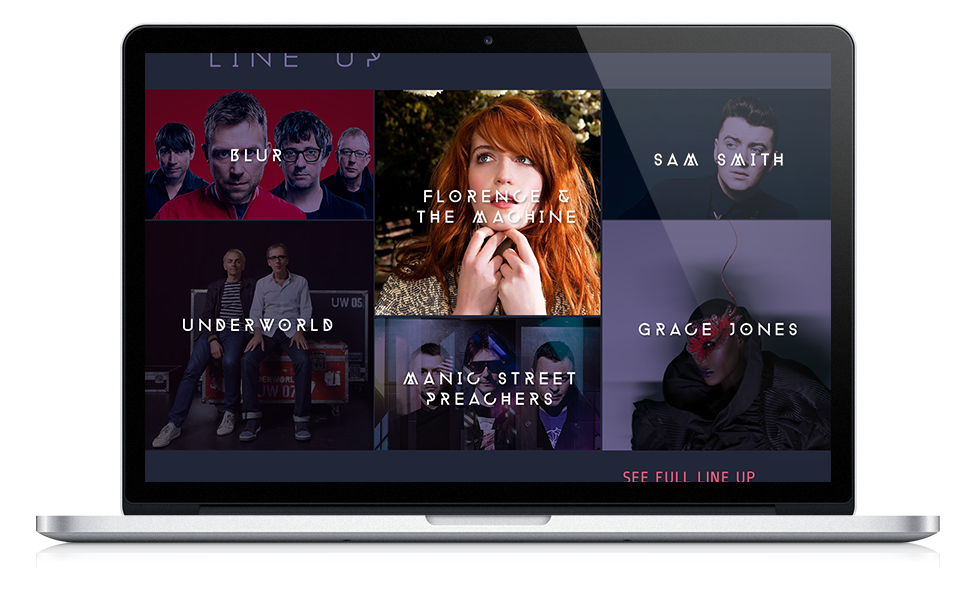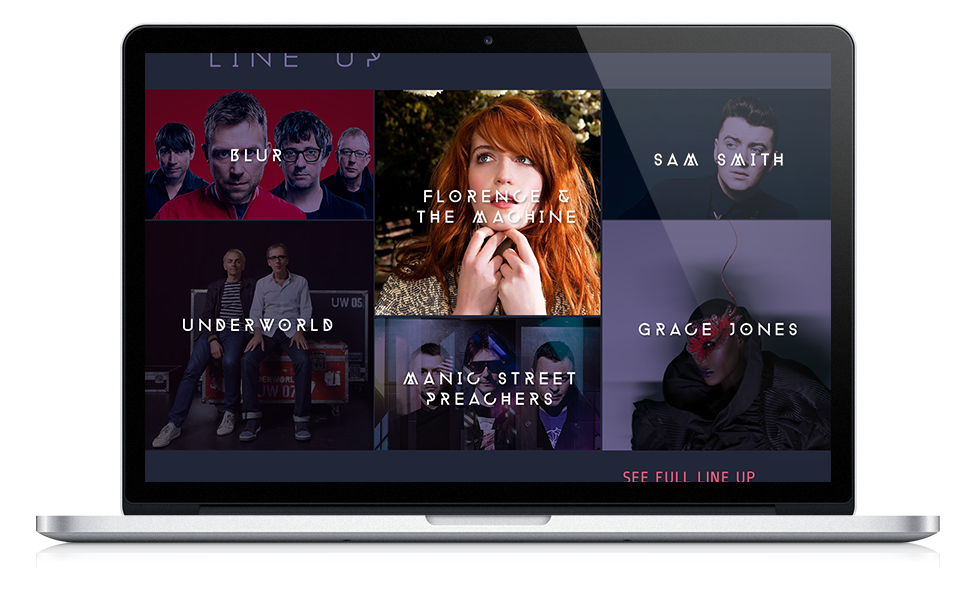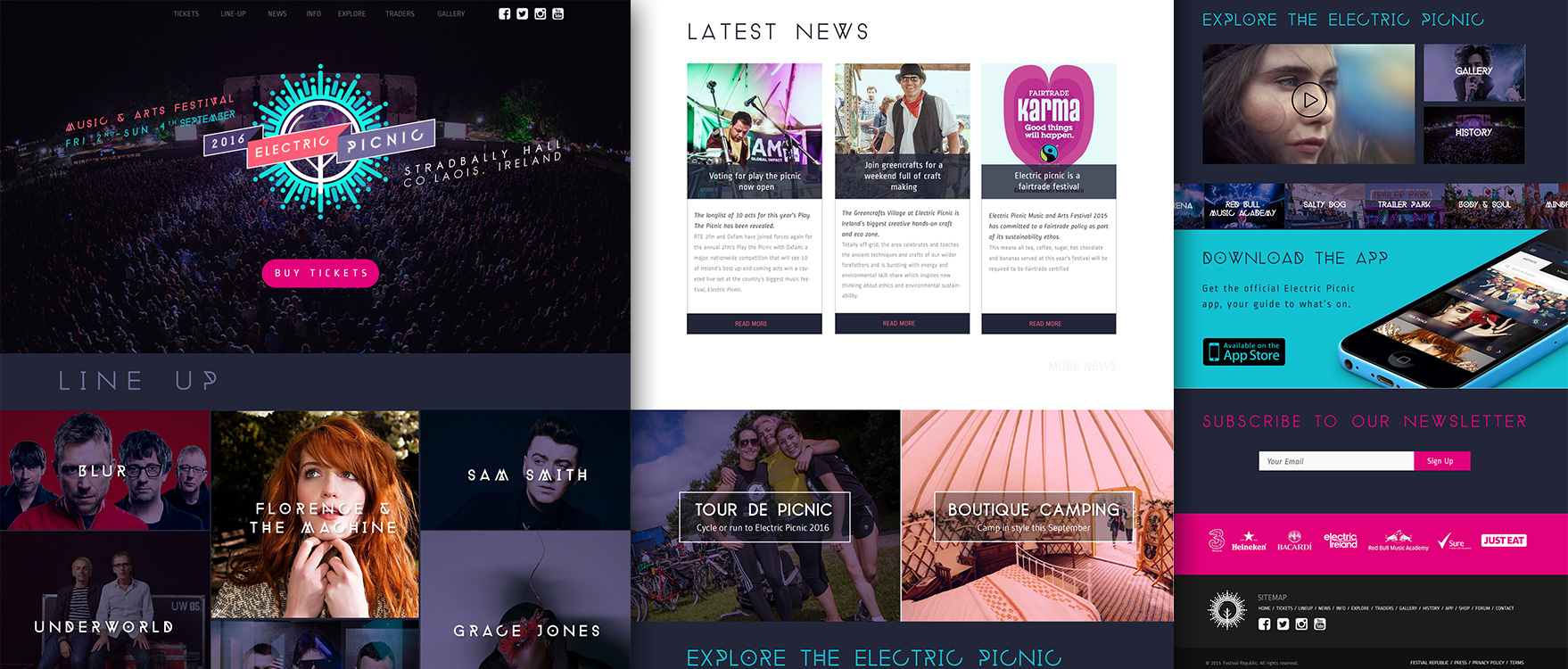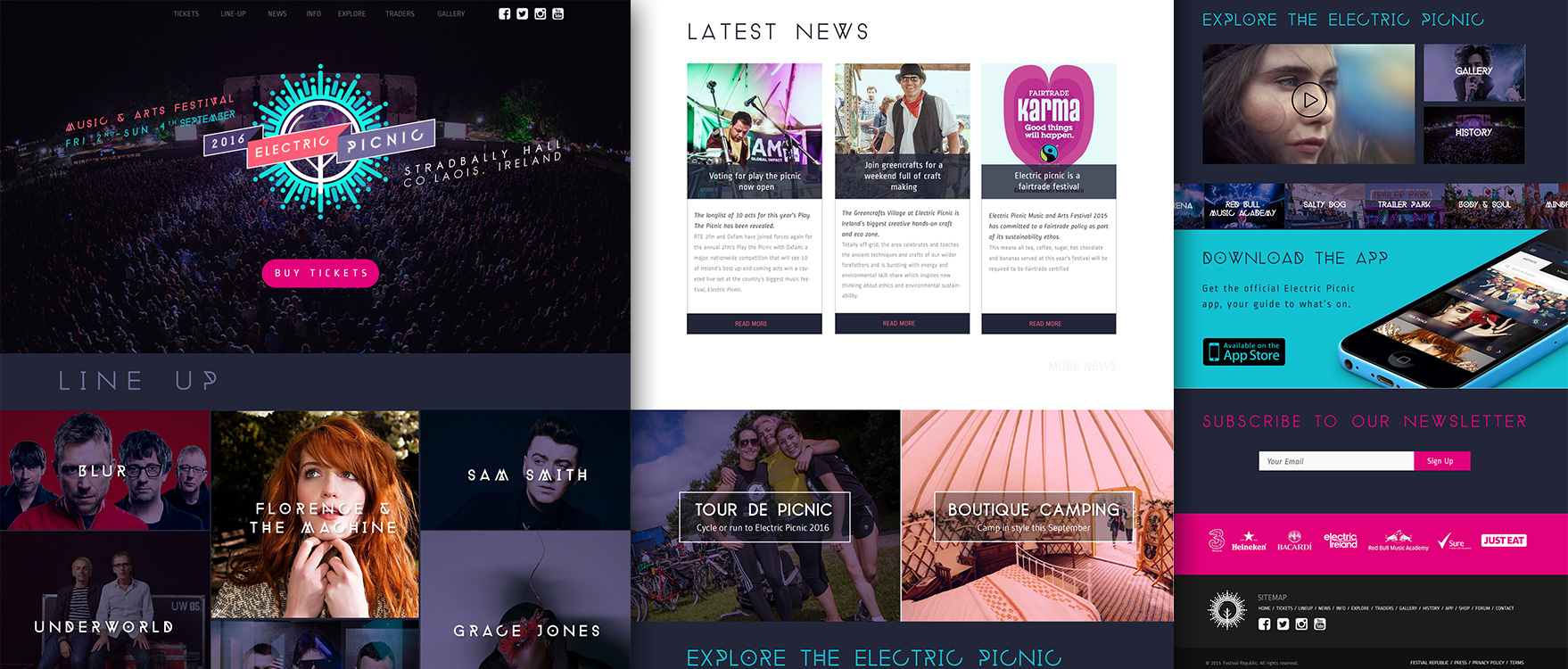 MOBILE APP
The app offers users a visually rich method of exploring the line up of artists playing at the festival. Users can save artists to a favourite list giving them an easy method of remembering who's playing, and ensuring they don't miss out on the best acts. A map feature allows users to drop a pin at any location, such as their tent or a favourite spot in the woods. They can then share this location with friends or simply use the marker to find their way back when lost. Other features include a festival news feed and general festival information.